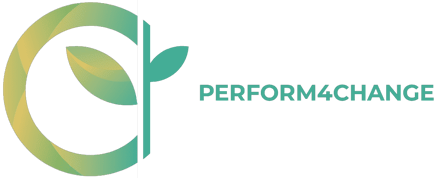 Italian Training Event
This activity will be implemented by Associazione culturale Smascherati! based on its experience and usual methodologies. Will be addressed in the intercultural theatre workshop "Human Beings".
The opportunity to work outdoors (in the cloister of the complex), in contact with the earth, trees and other natural elements, is an important added value that will stimulate the participants' senses and creativity.
In the implementation phase, two members from each partner will travel to Perugia over a period of 5 days to actively observe and deliver a small training. (Some sessions will be filmed for a global overview of the whole workshop.)
Partners will also have the opportunity to get to know the local culture and city and the hosting organisation.
Training
In this workshop, participants will prepare a performing arts presentation.
In the process, participants will develop soft/civic skills such as verbal and non-verbal communication, interaction, argumentation, exposure, socialisation, empathy, self- confidence and self-esteem that directly contribute to the understanding and respect of European values.
Climate change (awareness raising and reachable actions at personal/institutional level for its mitigation) is the topic that will foment the discussion and promote the creative process.
Final Presentation
BRACE POSITION - gioco scenico di varia umanità
"BRACE POSITION - scenic game of diverse humanity"
The title of the show refers to the position that passengers must hold before impact in the event of an emergency landing. With 'Brace Position' we continue our reflection on the collective and intimate experience that humanity is experiencing in the contemporary situation, with a particular reference to the climate crisis. We are all united in the same destiny, all living beings on this burning earth, just like passengers on a plane.
On stage 14 actors/co-authors with different life experiences (students, workers, refugees) from different countries.
The show is built through the elaboration and assembly of the improvisations born during the workshop, thanks to the interaction between people and with the specific space in which it takes place. In this way the scenic space itself becomes the protagonist of the scene, giving life to a work that could not exist in a place other than the one in which it was created.