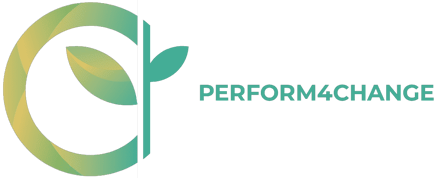 Body2change
It will be implemented by Fundación Uxío Novoneyra/Kirenia Danza based on its experience and usual methodologies, and divided into 3 phases: preparation, implementation and discussion of the results.
This non-formal training is intended for adult participants from the Galicia community and will allow for partner entities to participate in person.
In the implementation phase, two members from each partner will travel to Galicia over a period of 5 days to actively observe and deliver a small training. (Some sessions will be filmed for a global overview of the whole workshop.)
Partners will also have the opportunity to get to know the local culture and city and the hosting organisation.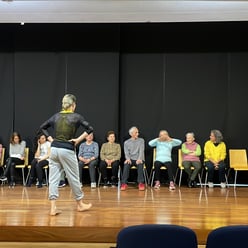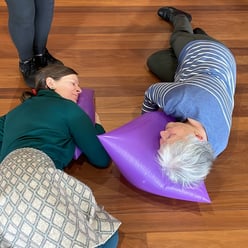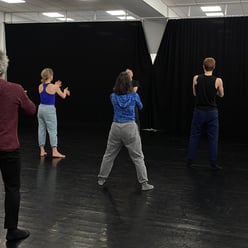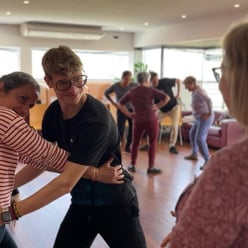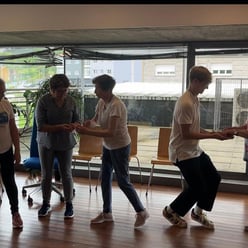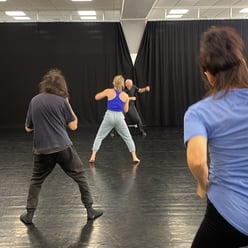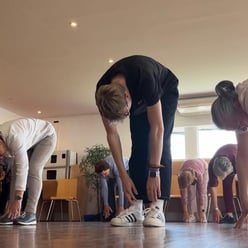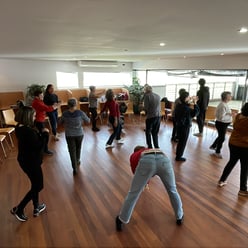 Training
In this workshop, participants will develop soft/civic skills such as verbal and non-verbal communication, interaction, argumentation, exposure, socialisation, empathy, self- confidence and self-esteem that directly contribute to the understanding and respect of European values.
Climate change (awareness raising and reachable actions at personal/institutional level for its mitigation) is the topic that will foment the discussion and promote the creative process.
On the final day, participants will have a public performative presentation as workshop result.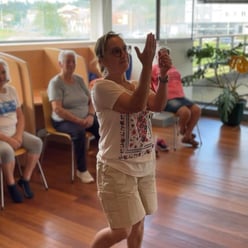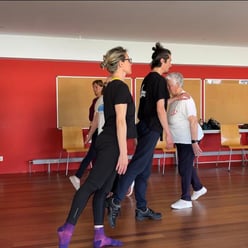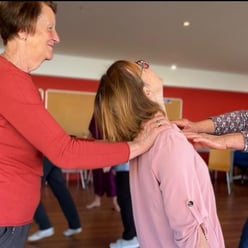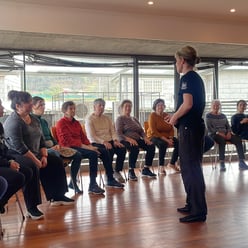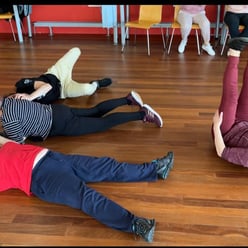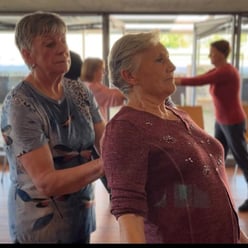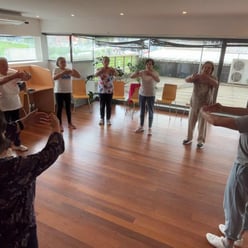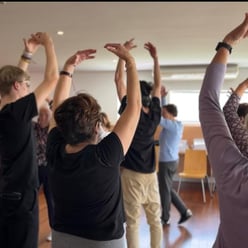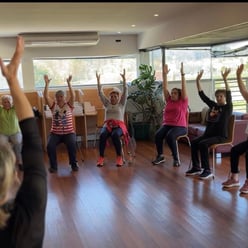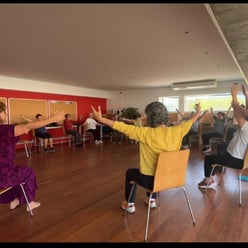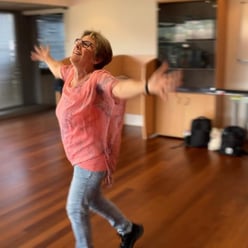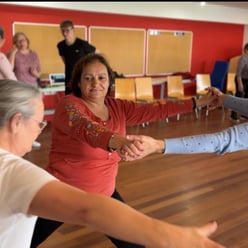 Final Presentation
CORPOS PARA O CAMBIO
"Bodies for Change"
The theme we chose is both thrilling and necessary: "Women's Leadership in Rural Communities toward a Sustainable Future: Decision-Making and the Fight against Climate Change." This choice highlights the vital contribution of women in our rural communities, recognizing their essential role in decisions affecting sustainability and the future of our natural environment.
Through dance, choreographic creation, and dance therapy, we explore and share the history of this struggle. Our mission is to raise awareness and celebrate the positive influence that women have on decisions impacting both locally and globally.